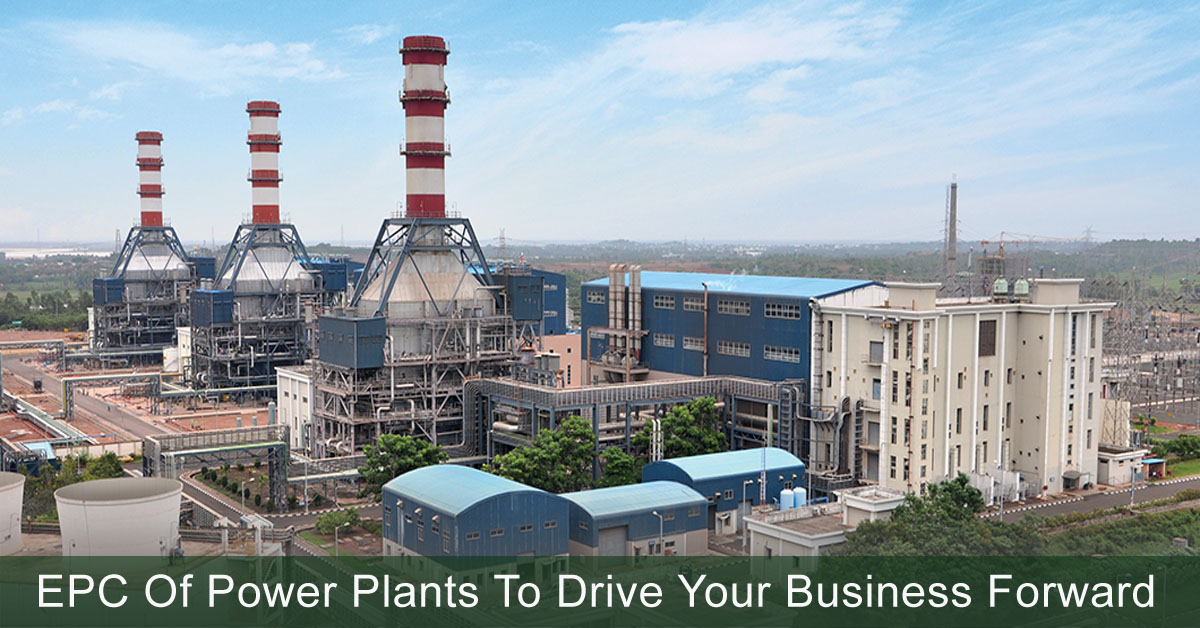 EPC of Power Plants To Drive Your Business Forward
EPC services encompass detailed design engineering, procurement, and construction management. The contract assures a quality control/quality step for all the procedures. It further assures a good startup and training. N. S. Energy Group is one of the most renowned EPC Services Company In India.
Strict capital management programs are driving owners to opt for engineering, procurement and construction services (EPC) for large projects. EPC of Power Plants have several benefits-
• Certainty of schedule.
• The certainty of cost.
• Single point of contact.
The highly skilled and dedicated EPC Team at NS energy group ensures the completion of each power plant from its conception to commissioning which includes its smooth operation and maintenance of the total contracting phase.
The Company, over the years, has developed expertise in engineering and technology, procurement and project management, construction and commissioning. Our working mainly concentrates on the acquisition of developed sites to the servicing and maintenance of completed energy plant throughout its lifespan or suggested contract period.
Being a Power Plant EPC Company, we carry out the detailed engineering design of the project, procure all the equipment and materials necessary, and then construct to deliver a functioning facility or asset to their clients.
We deploy world-class technology to design, install and commission benchmark power generating companies in India. Our environmentally-friendly power generation a solution has helped reduces carbon emissions and minimizes air and noise pollution while guaranteeing high-efficiency.
All our energy solutions have helped improve plant performance by decreasing air pollutants and extending the service life of power generating facilities. The company also provides services such as precision diagnosis and Residual Life Assessment using state-of-the-art instrumentation. With periodic diagnosis we are able to check any early defect which is critical in extending the service life of power plants. N S Energy group in cooperation with leading research laboratories invests in instrumentation to ensure the best precision diagnosis / Residual Life Assessment. We are among the top twenty Power Generation Companies India. We welcome power producers, utility developers, and industrial captive power producers, to contact us for planning, procurement and installation of medium to large sized power plants.
We are involved in complete designing & Engineering of power plants. We help in relocation of the power Plants and erection & commissioning of Power Plants on Turnkey Basis. Our services have helped many power plants in improving their overall efficiency of their Power Plant.
Tags :epc of power plant, power plant epc company, epc services company in india, plant maintenance company, power generation companies india, engineering procurement and construction company