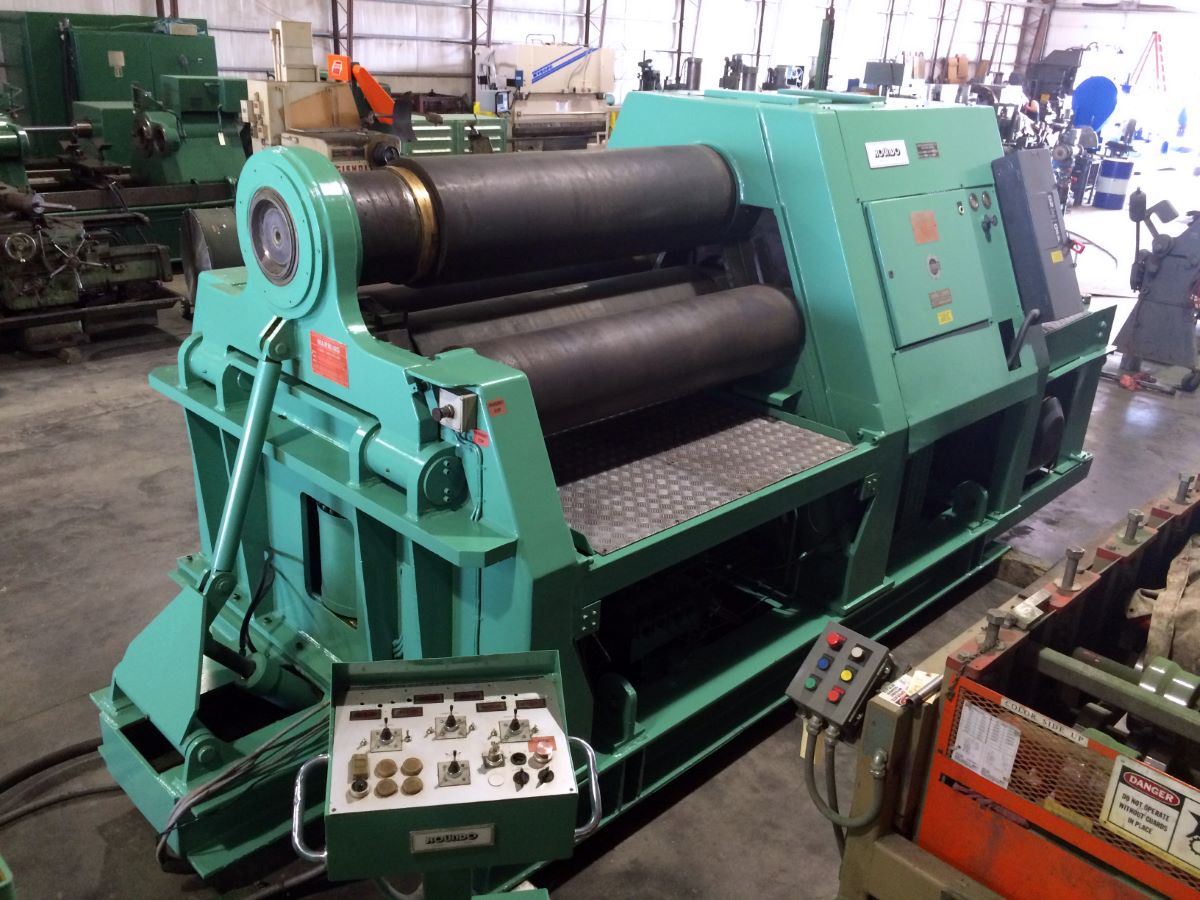 Efficient and Durable Machines from Monotech Engineers
In a manufacturing unit, you have all the big bulky machines that are required for completing any specific work. These machines are build in such as way that you can operate them at any time and perform whatever function you want to. You can run them for longer durations without any break. That is one reason where machines beat human beings. With the introduction of machines, there are many tasks that were earlier not even imaginable but are now performed at will. This is why technology is everywhere and is present in every sector of our life. It can be called a win-win situation for every one of us because it results in increase of overall efficiency. Similarly, there is need of technology and related equipments in a metal finishing industry. There are various components which are used to in the processing of metals. These machines have to be durable and efficient. Two of the important components in this regard are industrial presses and plate bending machines.
1. Industrial Presses – The main aim of industrial presses is to change the shape of the work piece. This particular function is performed with help of external pressure. An industrial press is divided into two parts according to their mechanism –
a. Hydraulic Press– to generate compressive force, we use hydraulic cylinder. This hydraulic cylinder is equivalent of a mechanical lever. There are two parts present in hydraulic presses. One part is piston which acts as a pump in a small area with small force. The other part is also a piston but with larger area and greater mechanical force.
b. Pneumatic Press – it makes use of gas or pressurized air. It has centrally located compressor which runs with the help of electricity. It powers cylinders, air motors etc. It is preferred when it provides lower cost, and safe to use. They are also flexible in use.
In an industrial press, sheet metal is generally used as the work piece. They are used because the operation is very easy. This is possible because of their sturdy design.
2. Plate Bending Machine – Plate bending is used for the same function as an industrial press. They are used to change the shape of the sheet metal. The output we get is of round and conical shape. There are different names given to a plate bending machine such as rolling machine or roll bending machine. Two different types of technology used in rolling of the metal plate. One is four roller machines and the other is three roller machines. In a three roller machine, there is one pressing top roll and two pressing side rolls whereas in a four roller machine, there is a top roll, two side rolls along with the pinching roll. Not only the cost involved is very less, but the efficiency of a plate bending machine is very high. One of the biggest advantage of using a plate bending machine is that they have high working load capacity.
Monotech Engineers are ranked amongst the top manufacturers and exporters of metal finishing machines. We pride on ourselves in giving robust machines so that the efficiency of any given manufacturing unit is always on a high.
Monotech Engineers is in the business of manufacturing and exporting metal finishing machines for over 25 years which gives us enough experience to provide our customers with tailor made machines in a given time frame.
Tags :monotech engineers, industrial presses, hydraulic press, pneumatic press, plate bending machine