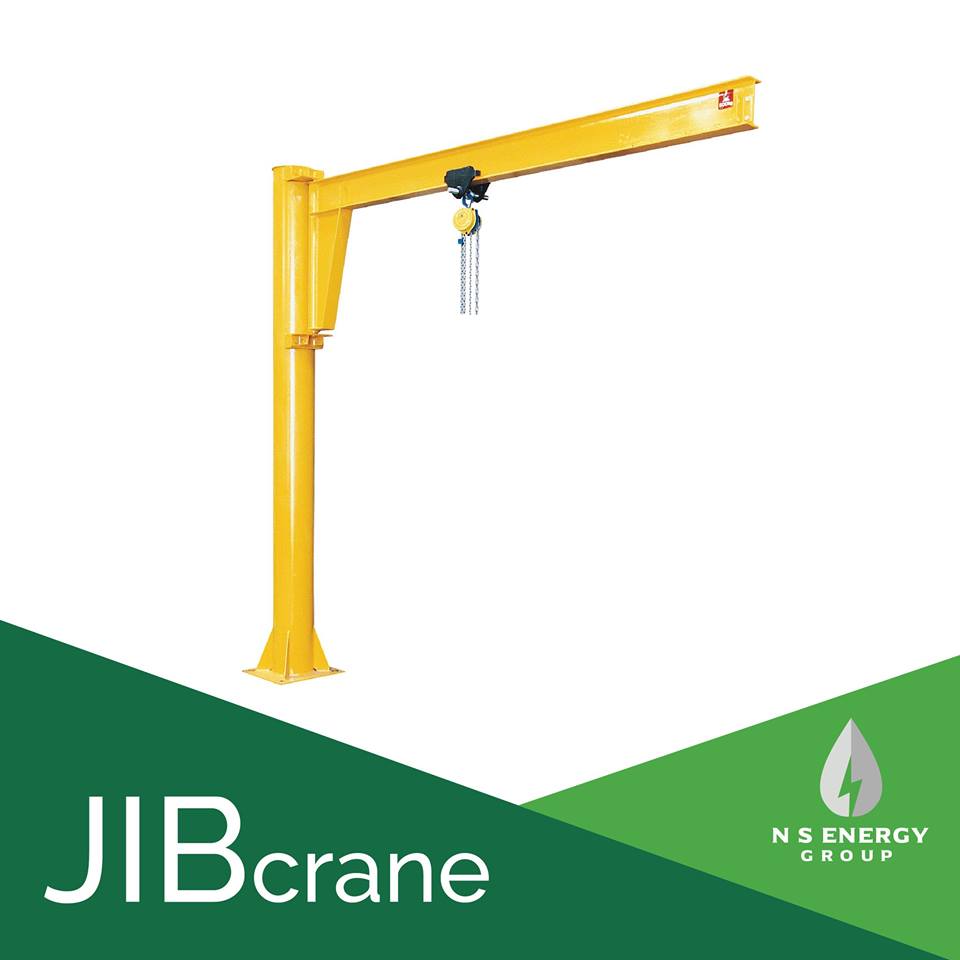 Moving of Products with the Help of JIB Crane
The identity of a big manufacturing industry is made from the machines it has. The whole industry is filled up with lot of big and bulky machines with the help of which we are able to perform functions. These machines are used because humans are not capable of doing the required work. It will take an army of men to complete the work done by a single machine. The use of machines has not only saved a lot of time but the overall efficiency of the unit has also increased. This thought is true for all the industries where major work is done with the help of machines. The same can also be said for industries where there is use of Cranes.
A crane is an important part of any unit. The main work of a crane is to lift heavy materials from one place to another. These materials include all the materials that are not possible to be transported with the help of human beings. A crane generally includes hoist ropes, wire ropes, chains and sheaves. There are different types of cranes which are available and one of them is JIB crane.
In these types of cranes, one of the horizontal part is fixed whereas the other part is movable. The moveable part is either fixed to a wall or to floor mounted pillar. Main use of a JIB crane is in industries. One other area where they are used is industrial vehicles. The movement that jib cranes make is in the form of an arc which helps in additional lateral movement. They have high loading capacity that ranges from 1 ton to 120 ton. They are sturdy in built and low in maintenance. They can be mounted on floor, foundation, column, pillar and wall, which can accommodate in any work space. The built is sturdy and has low maintenance. JIB crane is preferred because it has high load bearing capacity.
With the help of our experienced engineers, Monotech Engineers manufactures and supply excellent quality of JIB Cranes.
Tags :JIB crane, monotech engineers, n s energy groups, cranes manufactures