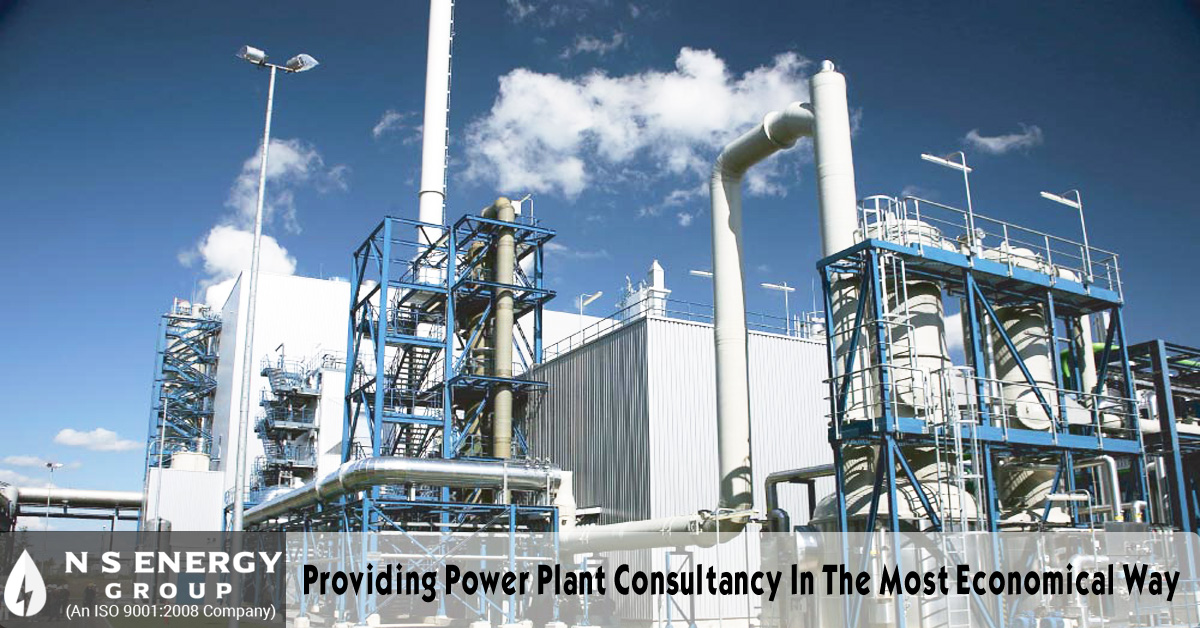 Providing Power Plant Consultancy In The Most Economical Way
N. S. Thermal Energy is a multi disciplinary engineering organization which provides international quality consulting engineering services. We are totally involved in designing and maintenance of various thermal power plant sectors and have contributed substantially to the engineering and construction management of Indias major thermal power plants. We are a Consultancy Solution Provider For Power Plants In India.
We provide our specialized services to the power sector covering all aspects of planning, engineering, procurement, project management, construction & commissioning supervision as well as operation & maintenance. We provide the total energy solutions and a comprehensive power engineering experience with a team of our engineers comprising of mechanical, civil, structural, architectural, electrical, control & instrumentation, environmental, geological and information technology who converge their expertise and skills to provide well-coordinated engineering deliverables.
We provide our services from concept to commissioning of fossil fuel-fired power plants. Most of these projects are executed either on Engineering, Procurement & Construction (EPC) basis or on a Non-EPC basis. When it comes to the EPC route, the complete project is executed by one or two main contractors.
The project execution is mainly done based on a large number of systems / packages which are being procured from different vendors or contractors. We at N. S. Thermal Energy provide Power Plant Consultancy Services, Expertise Manpower for Operations, Supply Installation Testing Commissioning of Power Plant, Operation & Maintenance of Power Plant, Operation & Maintenance of Hydro Power Plant, and many more services.
We provide consultancy for all forms of power generation plants and have specific expertise while dealing with Thermal power plants (including supercritical and ultra-supercritical boilers, gas turbine or steam turbine plant, cogeneration, combined heat and power solutions and services to advanced technologies such as solar thermal plants etc.
We also support natural gas plant which has the cleanest fossil fuel available, in the most economical way. Our services include providing desired flexibility which is the key to profitable power generation. Moreover, our combustion engine plants provide ultimate flexibility with high efficiency, harnessing gaseous, liquid or bio fuels.
We also provide services which include plant removal, relocation and reassembly services for existing power plants. Starting from small industrials to large frame-type gas turbines and everything in between, our relocation and construction teams are capable of completing the most challenging assignment.
N. S. Thermal Energy power plant provides engineering services for Power Plant Conceptual Engineering, Implementation and Upgrading. It has an extensive experience in a variety of power generation systems while providing expertise in Control Systems, Mechanical Design, and Electrical Engineering etc. We also have a power plant erection, commissioning, maintenance, operation, training and relocation services which are in our scope of works.
Tags :power plant consultancy services, consultancy solutions provider for power plants in india