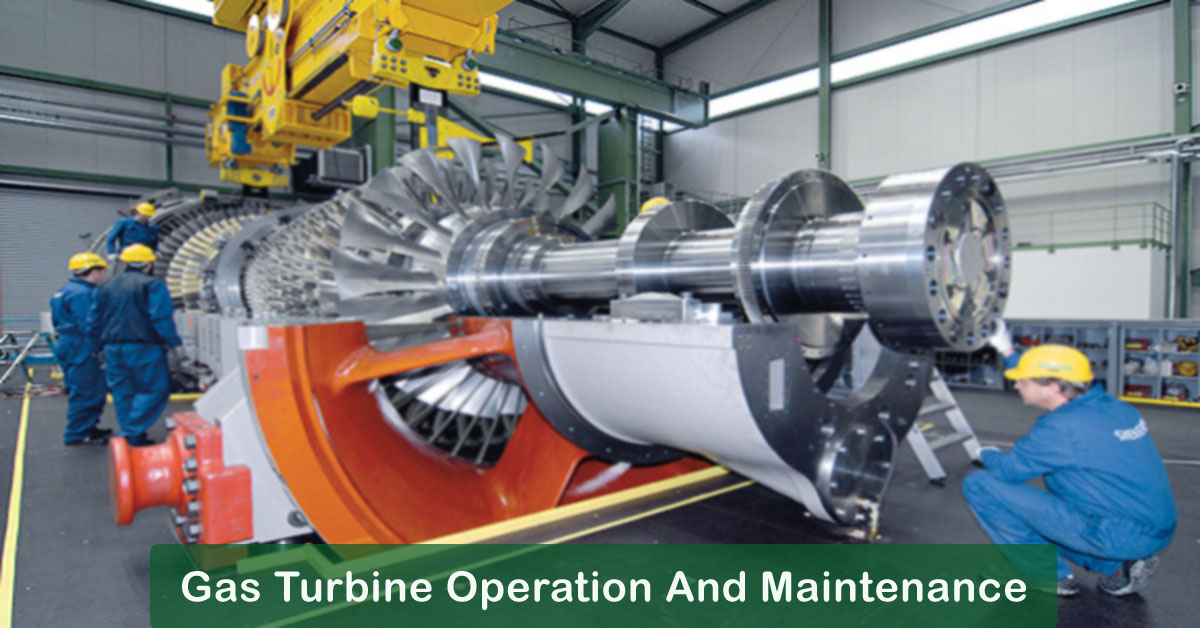 Providing The Best Field Service Engineers For Gas Turbine Operation and Maintenance
N. S Energy Group provides best-in-class repairs for gas turbines which are cost-effective, properly scoped to your operational needs and optimized to reduce your downtime. We have the vision to support the worlds best-running fleet, and we do this by delivering new capabilities and programs.
We provide Gas turbine engines which derive their power from burning fuel in a combustion chamber and use the fast flowing combustion gasses to drive a turbine in much the same way as the high-pressure steam drives a steam turbine. This is how the procedure goes on for the production of electricity by gas turbines. The gas turbine is lighter and smaller than internal combustion engines of the same power. Though they are mechanically simpler than reciprocating engines, their characteristics of high-speed and high-temperature operation require high precision components and exotic materials making them more expensive to manufacture. We are world Best Gas Turbine Operation And Maintenance Company.
We know that every field work matters a lot when it comes to availability matters. We have the best field service engineers who bring in the best practice and expertise from the worlds largest global fleet to yours. We will work together to extend your availability and reduce your lifecycle costs. Starting from inspections and proactive recommendations, through planned and unplanned outages, to ongoing tuning and support, as an NS energy team you can call on people you know. We would definitely trust to extend the life and improve the reliability of your plant. We are the Best Gas Turbine Maintenance Service Provider In India.
The proactive planning of our team members has helped in increasing the value of outages and reduces their length. We assemble a team to walk your site and make assessments and recommendations to enhance your plant operation. Moreover, by using noninvasive evaluation tools and sophisticated analytics up to a year before your outage, our field service team provides the onsite fully prepared appropriate parts and resources, which makes for fewer surprises and a more efficient use of your outage time.
We make it a priority to get to know your plant and your people. We are backed by a global network of technical, repair, and analytics experts to make the most of your planned outage time and respond quickly to unplanned events. Because all such support you can do more of the work onsite. We can n better manage your schedule more closely and minimize the uncertainty of shipping components to repair shops.
Tags :gas turbine operation and maintenance company, gas turbine maintenance service provider in india