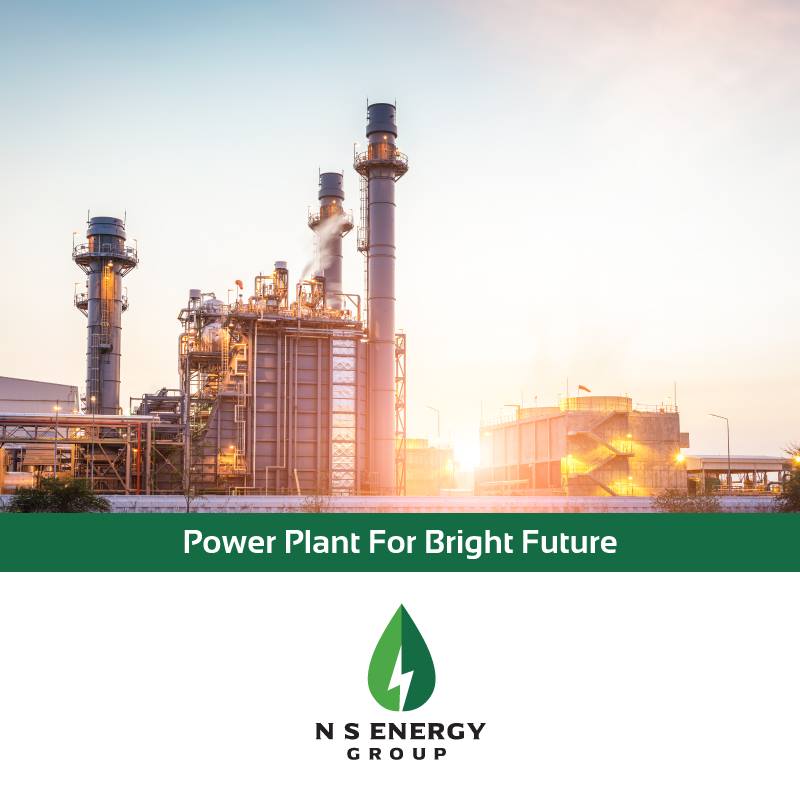 Fulfilling Your Needs of a Power Plant
As the time is moving forward, there are many things that are changing for us. It includes all the things that we need in daily life or things that require help of human beings in completing various different tasks. And this is because technology has played a major part in this. It has made inroads in almost all the sectors of our life. Machines are the perfect example for this. Not only big tasks but smaller ones are performed by them. This has not only helped in saving time but our productivity has also increased. Same can be said for big manufacturing units where almost every task is done with the help of machines only. Time is a very big factor in any industry. If any work is completed within a set time interval, it will only help in elevating the company's name.

If we talk about a power plant, then there are various different powerful machines to do the work. Engineering, procurement and construction aka EPC is an important term in this regard. Right from designing to handling the project, each and every task is performed. This is a relatively new term but has been on growth since last few years. This is because the size of the project has increased and there are a lot of new investors in the market. All of them want high quality work and for that, they only want professionals who will give them the desired output.

A power plant EPC company deals with completion of power plant including the operation as well as management of the plant. Whatever is required by the client including all the specific details such as generation of electricity, cost involved etc are kept in mind and end product is readied accordingly. EPC help in improving the efficiency of the power plant. Our assistance also includes relocating power and process plants with the help of expert manpower and engineers.

N. S. Thermal Energy is a power plant consultancy in India and a specialized EPC service provider of power plants.
Tags :n. s. thermal energy, power plant consultancy, power plant epc company, n. s. energy groups