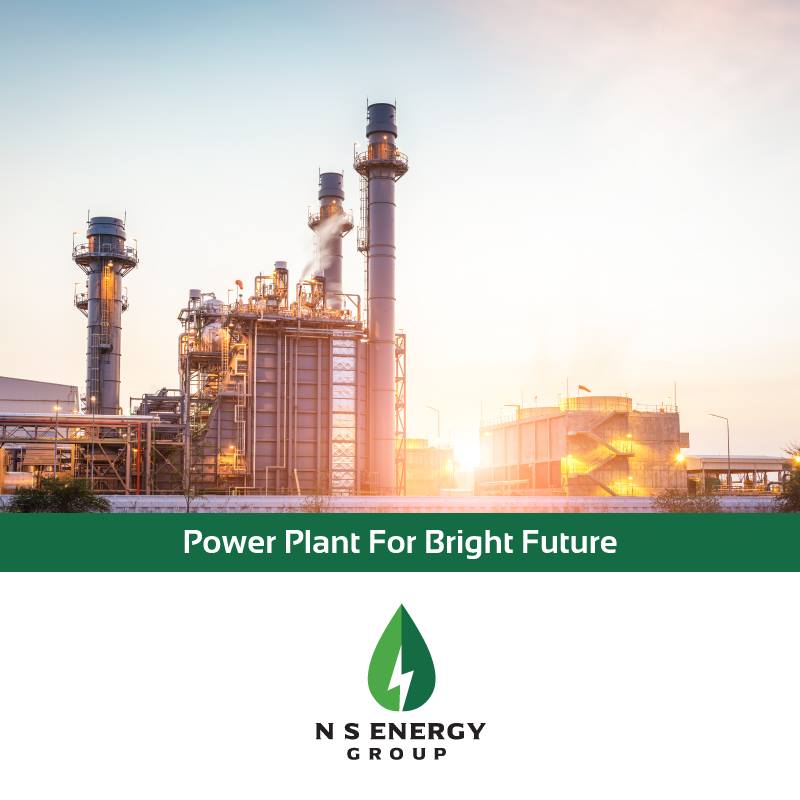 Offering of the Best Quality Power Plants
It is not an easy task to start your own business. And when that business consists of big machines, then the main headache will be of those machines only. In a manufacturing unit, most of the work is done with the help of machines only. This is because they are highly convenient. The work that is done by them is not possible to do by human beings. Not only the time is saved, but the efficiency of the workplace is also increased. We have become so much dependent on them that we cannot imagine to do any work without their aide. This is why it is important to buy those machines which are reliable as wells as cost effective.
In a thermal plant, there is need of power plant. A power plant is that machine which provides power to a definite sector or area. A power plant should be bought from a trusted place only. A lot of money is involved and therefore lot of consideration should be given. This is where engineering procurement and construction (EPC) is an important aspect. If we look at all the EPC service provider in India, then N S Thermal is the first name that comes to the mind.
N S Thermal is the finest plant maintenance company in India. EPC deals with all the things that are needed in delivering a power plant. A power plant epc company has epc contractors present who are responsible for each and every thing. It includes design, engineering, procurement, construction, commissioning and handover of the project. It can be termed as a form of a contracting arrangement so that both the sides are mutually benefitted.
We understand what the needs of the client are and provide tailor made power plants to them. While we give our services, we make sure that the efficiency of the company is increased. We have expert engineers with us who provide assistance if there is any problem related to the EPC work. N S Thermal Energy is a power plant epc company which is known for its fine finish and high quality.
Tags :power plant epc, N S Thermal, plant maintenance company in India, EPC service provider in India, thermal plant