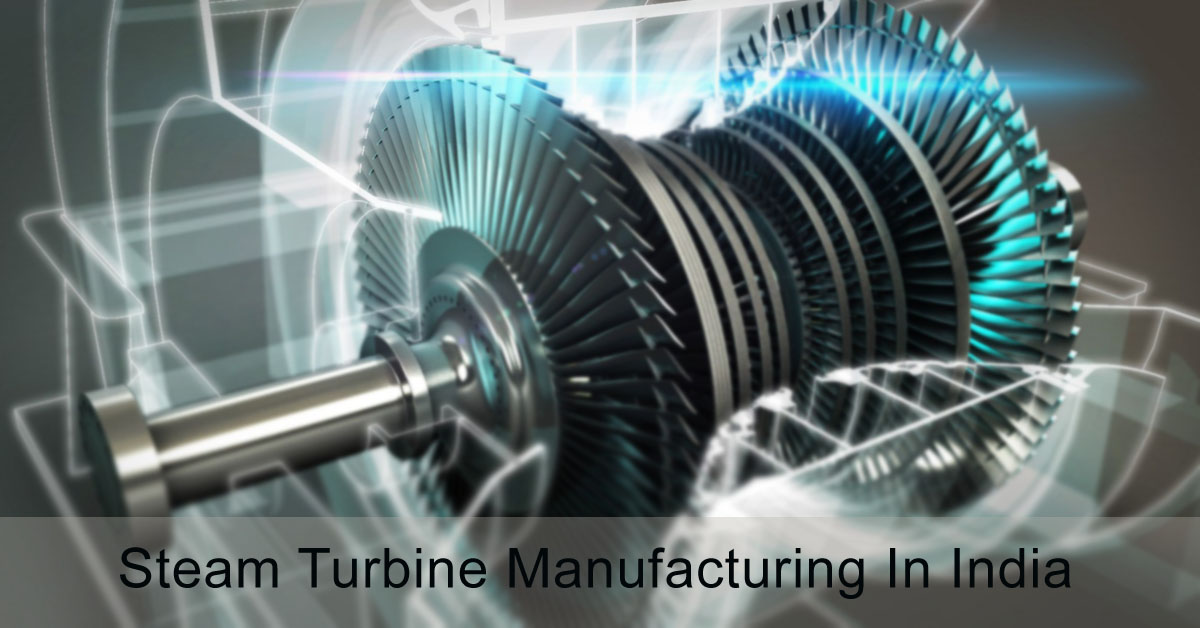 A Dominant Leader in Steam Turbine Manufacturing in India
N. S. Energy Group is a dominant force and has gained a leading position in the market of manufacturing Steam Turbines to suit the customer's needs, since the time it came into existence. We are one of the leading Steam Turbines manufacturers in India and have seen unprecedented success over the years in the field of Designing, Manufacturing and installing Steam Turbines in various industries. We have served the Sugar, Steel, Paper, Chemical and Nuclear plants to provide the desired power or energy. We have installed steam turbine with different installed capacity as needed. All our Steam Turbines to help create value while providing a complete energy solution to the customer.
Steam Turbines are an essential piece of turbo machinery to many power plants and are applied as a generator drive or mechanical drive for pumps and compressor. We have employed highly trained and motivated personnel to safeguard the interest of our clients for Quality, Performance and Delivery assurances.
We at N. S. Energy Group serve to generate value and bring about new innovations which would largely benefit our customers and the society, economically and environmentally. We have invested a lot into research and development and reviewing the impact of availability, the supply patterns and the use of various energy sources. We are one of the most economical and efficient designer for a complete industrial Steam turbine setup generating Energy and Power.
We are a Multi Stage Steam Turbine manufacturers in India and use the latest technology and modern tools at our manufacturing unit. Backed by the team of skilled professionals, we bring forth an extensive range of Multi Stage Steam Turbines. All our steam turbines will maintain your valuable investment in replacement parts inventory. We provide these steam turbines on diverse specifications as per the need of customers.
We also make Extraction Condensing Steam Turbine which is typically used for co-generation where the turbine meets both the power and steam demand of the process plant. In such turbines the power generated can be maintained more or less at a steady level despite variation in process steam demands. It may be necessary to have both bleed and controlled extraction steams from the condensing turbine. These turbines are of bleed cum extraction condensing type.
We also provide Steam Turbine for Rice Mill and have a team of skilled, motivated and committed professionals with expertise to support all the major steps which include the system design, development, implementation and customer support.
We provide Steam Turbines for Sugar Mills for running a sugar plant with its varied product range. We manufacture Double Extraction Condensing Multistage Turbines ensures Sugar Co-Gen plants get steam for process during the sugar crushing season and power available throughout the year, during off and on season.
Tags :steam turbines manufacturers in india, multi stage steam turbine manufacturers in india, steam turbines for sugar mills, steam turbine for rice mill