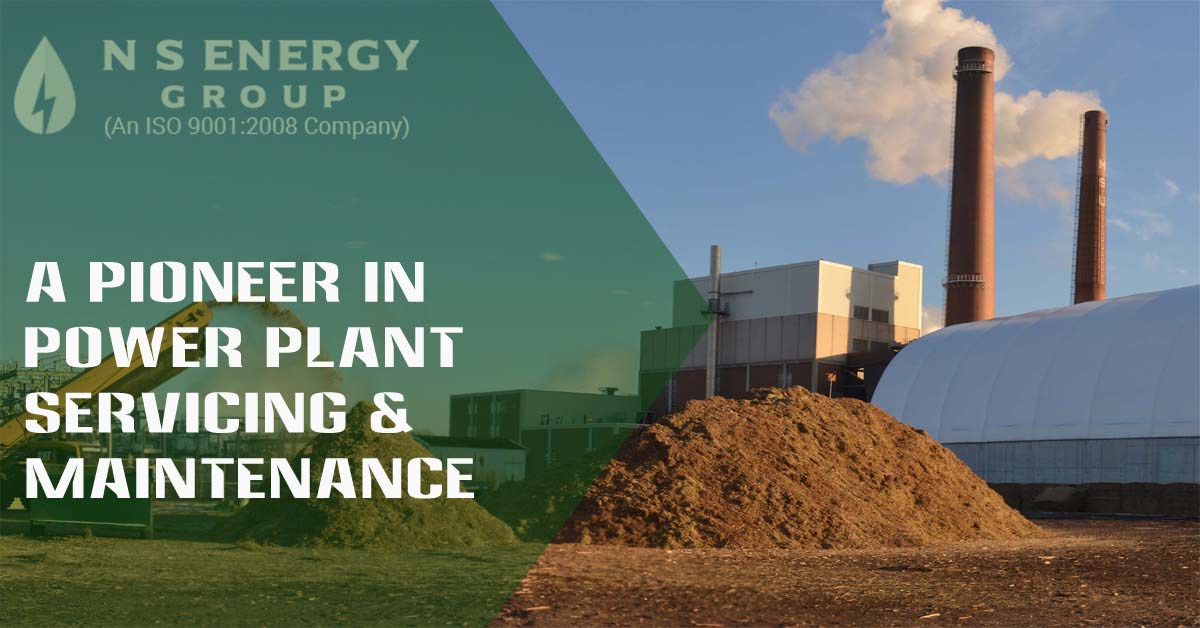 A Pioneer in Power Plant Servicing & Maintenance
EPC of the Power Plant is the need of the hour and it is the most common contract taken up by any power plant company. EPC contracts are sometimes called turnkey construction contracts. We at N. S. Energy Group take up these contracts so that we could deliver a complete facility, support developing of new plants or operators. In most of the contracting approach, the major factor will depend on the time available, the lenders' requirements and the identity of the contractor.
All the construction contract impacts three factors i.e. time, cost and Quality. EPC deals with a contract which is designed to satisfy lenders requirement. In any of the EPC contract which is made for any power plants, the lenders will require a fixed completion date, a fixed completion price, guaranteed output, liquidated damage and security from the contractor.
When we take any types of power plant contracts, we also believe in delivering the company's revenue through its successful operation. It is definitely vital that the power station performs as required in terms of output, efficiency, and reliability.
The company for whom we are providing the EPC project can vary their rights to order variations and agree to variations suggested by the contractor. In case the project company wants the right to omit works either in their entirety or to be able to engage a different contractor this must be stated specifically. There should be a properly drafted variations clause which should make provision for how the price of a variation is to be determined. We are the best Power Plant EPC Company which takes care of the long-term operating and maintenance of the plant. We also take care of any changes which are required during the whole contract tenure in the factory.
N. S. Energy Groups also serve many biomass plants. This biomass power plant unit produces electricity by burning the biomass in a boiler. The most commonly occurring boilers include the boilers and steam boilers. Biomass Power Plant Maintenance Services in India is carried out by many big brands in the market and N. S. Energy Group is among the top ten leading brands to provide this service.
In Biomass Power Plant the wood waste or other waste is burned to produce steam. This helps in running a turbine to make electricity or provides heat to industries or homes. We at N. S. Energy Group help you design, assemble, maintain and alter biomass boiler and waste material. Moreover, we also do commissioning of Combustion Island with supply chain limits starting from daily silos fuel to the chimney. We are the best biomass power plant manufacturer in India.
Tags :epc of power plant, power plant epc company, biomass power plant maintenance services in india, biomass power plant manufacturers in india